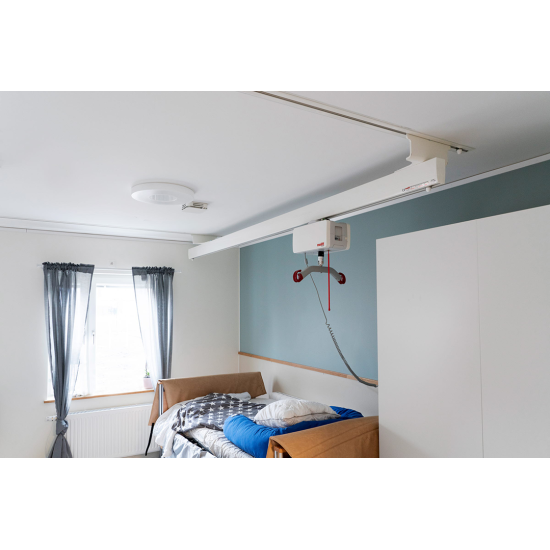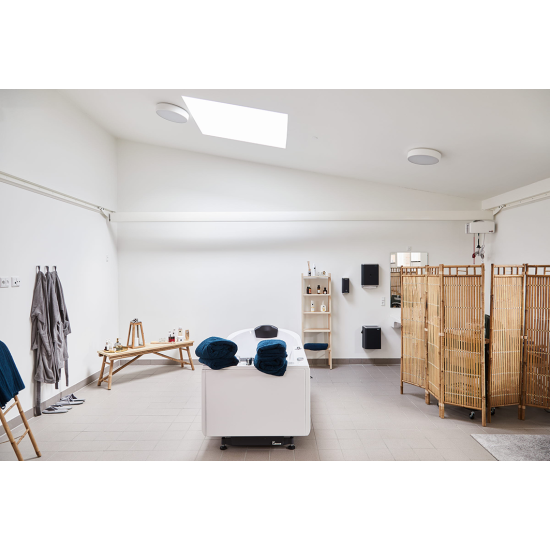 POA
Please fill out following form and we will get back to you.
Stock:

In Stock

Model:

POA

JAN:

2750
Molift
Molift Air 2-Way X+Y Ceiling Hoist Package
Description
Moli
ft Air 2-Way X+Y Ceiling Hoist Package
Enable Living offers a free survey and quote. Please fill out the form above to book a survey. We supply, install and maintain all ceiling hoists
The Molift Rail System: Innovatively Flexible Patient Transfer Solution
The Molift Rail System sets a new standard in patient transfer technology with its innovative rail profiles. Designed for integration into various ceilings and walls, it offers a broad range of fixing options, making it one of the most efficient installation processes available. What sets this system apart is its seamless integration and aesthetic adaptation to the room's design and architecture, ensuring it complements the space seamlessly.


Key Features and Benefits
Efficiency:
The wide range of fixing options ensures the installation process is efficient, reducing downtime and making it a practical choice for various settings.
Aesthetic Integration:
The Molift Rail System is thoughtfully designed to blend harmoniously with the room's architecture, ensuring it doesn't disrupt the room's aesthetics.
Flexibility:
The system offers a range of switches and transition options, making it exceptionally flexible and adaptable to different scenarios.
Safe Working Load:

Customers can choose from a variety of hoist motor options to meet their specific needs, with a safe working load ranging from 160 kg to 500 kg, ensuring it's suitable for a wide range of patient transfer requirements.





In addition to a single straight rail, an X+Y ceiling track hoist, often referred to as an H-track, is an excellent way to provide complete room coverage. This configuration offers versatility and ensures that patient transfers can be efficiently conducted in any part of the room. The Molift Rail System is more than just a rail; it's an innovative, efficient, and adaptable solution that enhances patient care and caregiving environments.